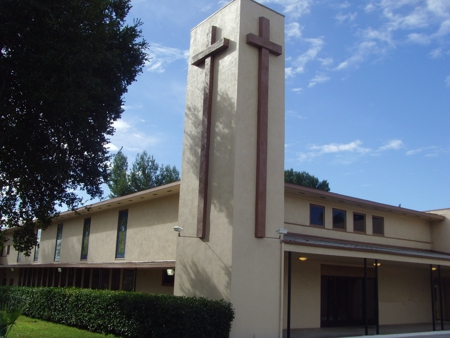 Welcome!
Welcome to the internet home of the San Bernardino Community Seventh-day Adventists! It is a delight to have you visit us! We hope that this Web site will give you helpful information, answer your questions, provide you with an overview of who we are, what we are about, where we are located, what we believe, the activities, ministries and services that we offer, and anything else you may wish to know.
The San Bernardino Community Seventh-day Adventist Church exists as part of the body of Jesus Christ. We endeavor to represent him by fostering a nurturing environment through worship, study, fellowship, and service
to the community. We are a family of committed believers in Jesus Christ who would be delighted to have you visit us in person! May God bless you this day and every day.
"O Lord, our Lord, how excellent is your name in all the earth! You have set your glory above the heavens" Psalm 8:1 (KJV).

Directions to us:
Updated
: July 23, 2016